Who are we?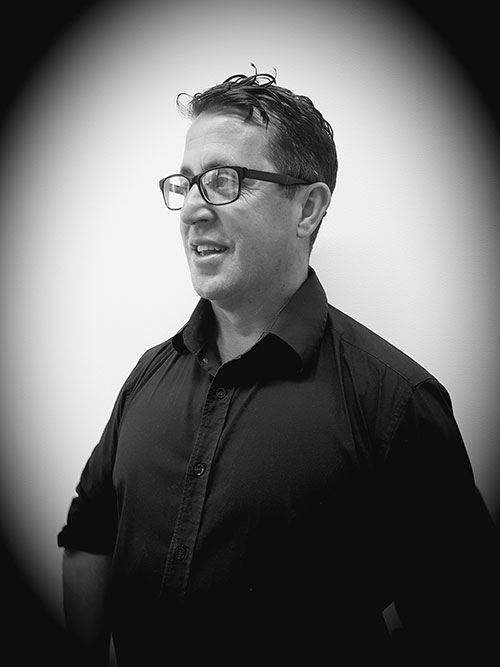 Simon Campbell
Director Lightyear Finance
Simon is a sales, marketing and business operations specialist. Commencing his career with iconic global brand Unilever in 1988, he has over 20 years of experience in the finance industry. He moved to the UK with Prudential and worked on Scottish Amicable and their online banking division, Egg in 1998 – the UK's first online bank. Since returning to Australia he has worked with both Macquarie Bank and Commonwealth Bank developing their retail product & brand strategies. In 2008/09 Simon was head of Brand and Communications for Once, a boutique financial service company. In 2010 he was recognised by his industry peers for his work at Once being named global winner of the 2010 Rebrand 100 awards. In 2009 he launched (Director/Co-Founder) QuickSelect a new online Fintec business. Over the next 8 years helped build a successful business to a loan portfolio in excess of $500 million. In 2017 he launched (Director/Co-Founder) Lightyear Group (Lightyear Finance/ Lightyear Wealth).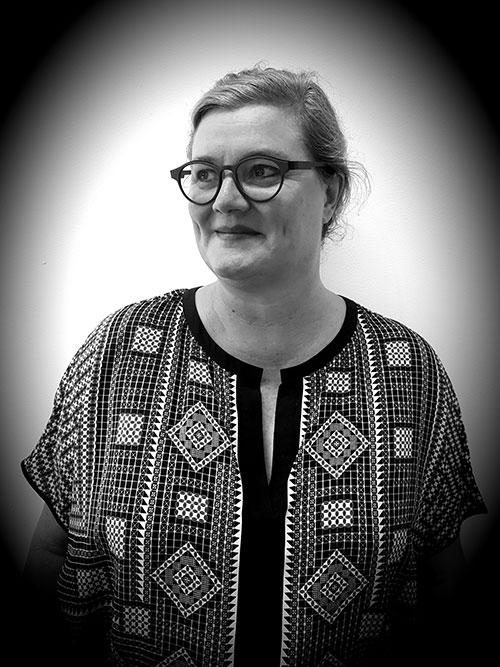 Sally O'Donnell
Director Lightyear Finance/Wealth/ Mortgage Broker
Sally has had a long career in Banking and Finance, Marketing and Communications. Sally is an entrepreneur, managing and owning business consultancies and advertising agencies, working in companies such as CBA, Goodman Fielder. Most recently Sally has worked closely with St George, Macquarie Bank and Suncorp. Sally's focus has always been on excelling in customer service and over satisfying client's needs. Sally has a BA (USyd) majoring in Law & Government, a MComm (NSW) majoring in Marketing & Industrial Relations, and a Grad Dip (Adelaide), and was President of the Queenwood Old Girls Association from 1999–2001. Sally is also a fully accredited FBAA Mortgage Broker. Sally is Co/Founder and launched Lightyear Group – a FinTech corporate structure offering remote access advice for residential/commercial lending and wealth creation.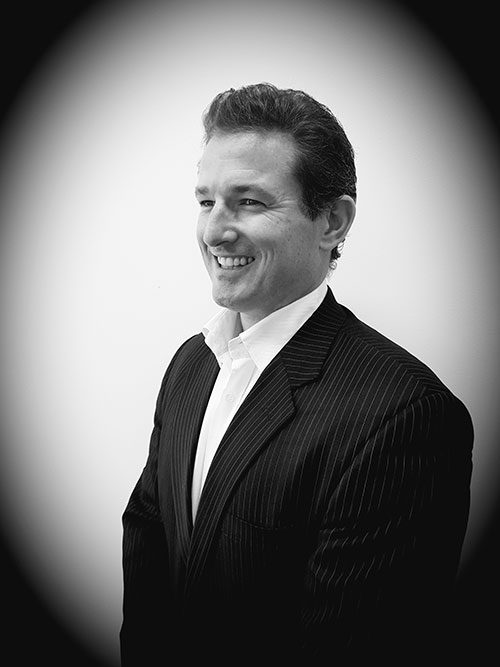 Ben Richards
Financial Planner Lightyear Wealth
Ben has had over 18 years experience providing clients with strategic financial planning and investment advice. Prior to establishing Lightyear Wealth, he created Principal Wealth Group. Before that Ben spent 4 years with Macquarie Bank and 3 years with Westpac Premium Financial Services, 2 years with Perpetual Clients & ABN AMRO Morgan (now RBS Morgans) and 3 years with St George Private Bank. Whilst at St George Private Bank Ben was responsible for managing in excess of $350 million worth of private client portfolios and funds. Ben also has extensive experience in advising and guiding clients on complex financial strategies, investment and portfolio management, retirement planning, superannuation, taxation insurance estate planning and appropriate structures.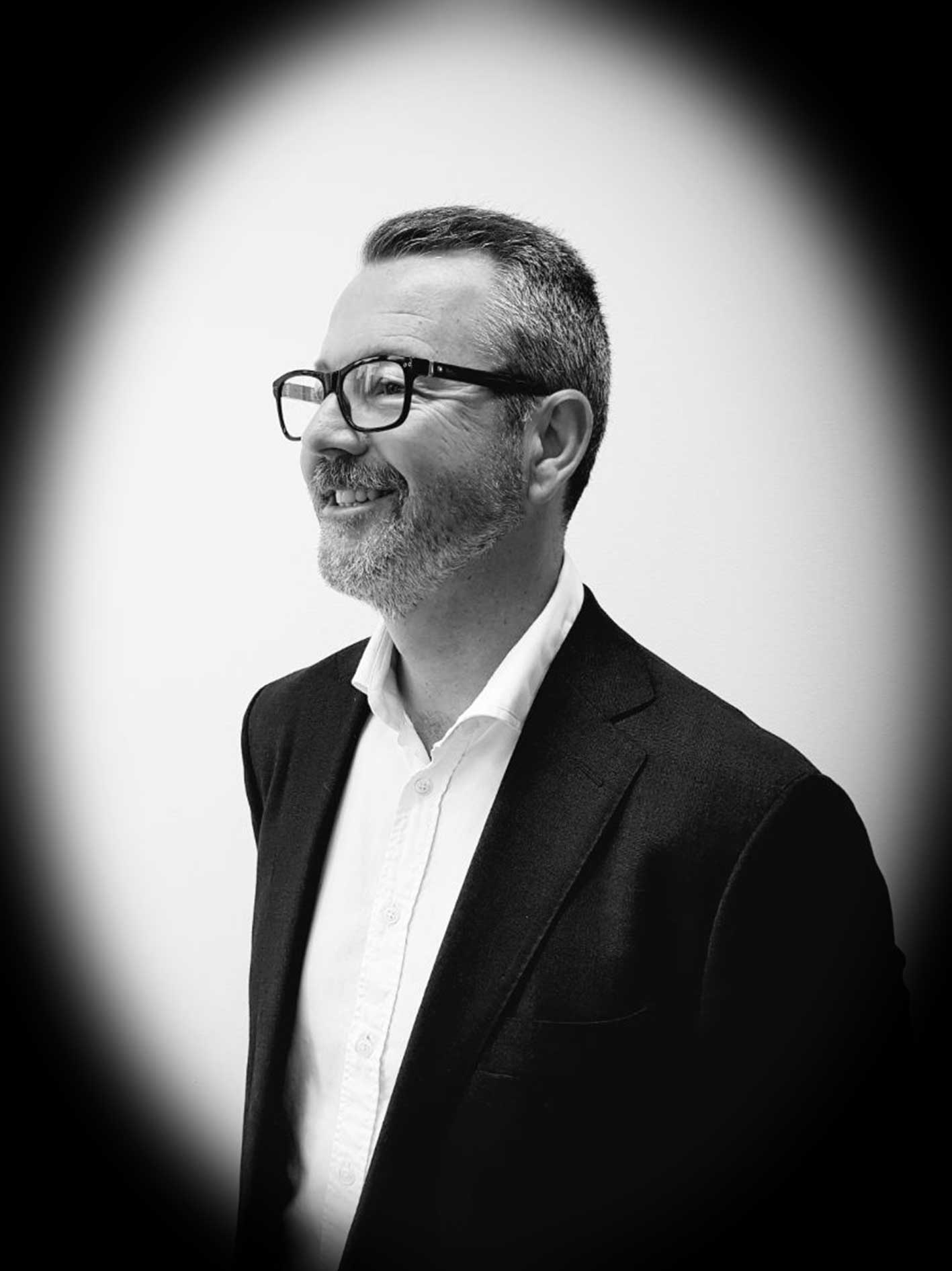 Justin Clynes
Director/Financial Planner Lightyear Wealth
Justin has worked in the Financial Planning Industry since 1998. During this time, he has worked with a number of Boutique Planning Firms and has held senior advisory positions with Westpac Private Bank and St George Private Bank (8 years in total). Justin specialises in the provision of structural and strategic advice to personal and corporate clients. He has worked with a broad variety of clients and has assisted a large number of high net-worth individuals with their financial needs. Justin's areas of expertise include Retirement Planning, Self-Managed Super Funds, personal & corporate risk management, aged care and estate planning.